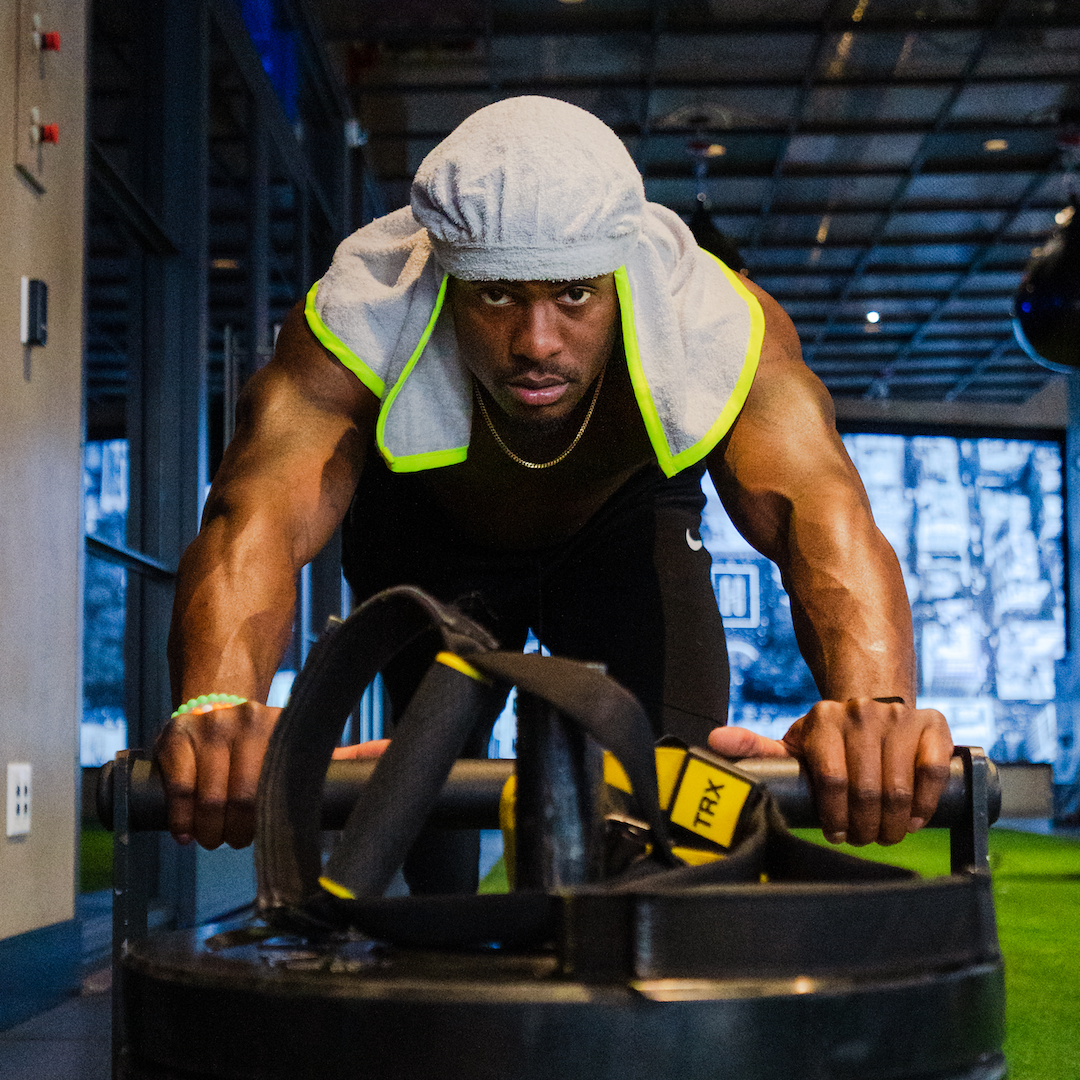 We make the world's best cooling headwear. The Activshield® Cooling Headpiece
Our Activshield® Cooling Headpiece is the only product to combine shading, absorption and evaporation methods of Heat Stress relief in a single solution.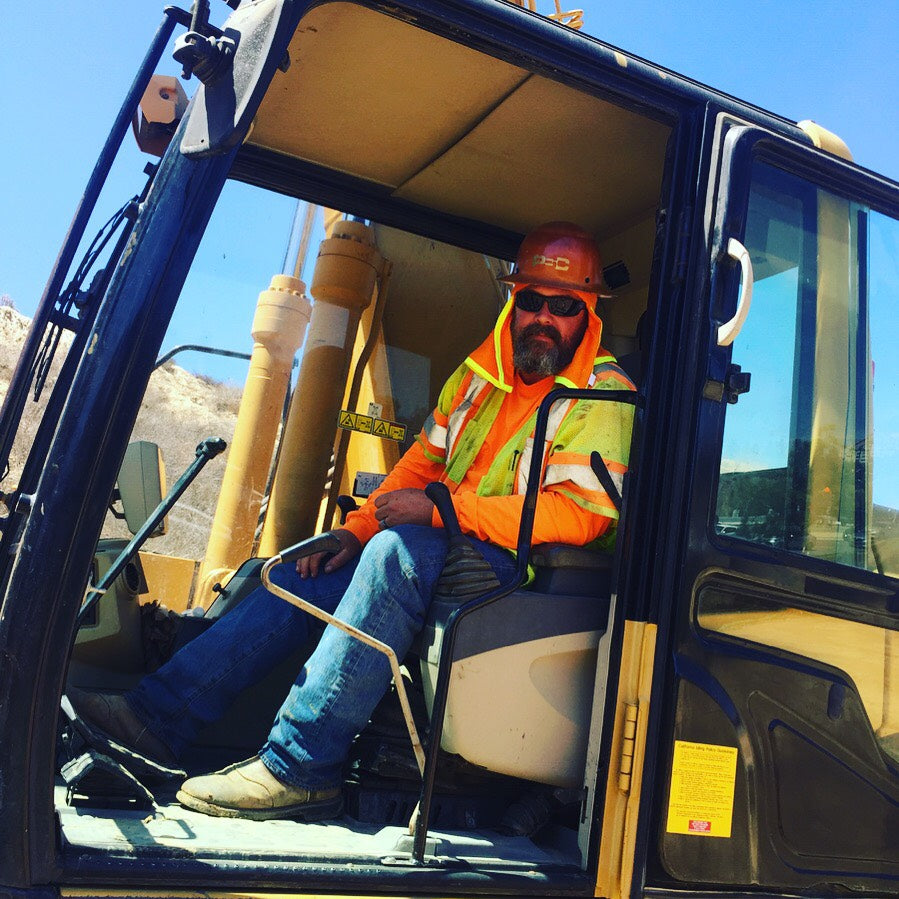 Designed for the Grind™
Not only are Polarheads designed in accordance with OSHA and NIOSH guidelines for Heat Stress management, they've also been through countless hours of field testing to keep you cool and comfortable under the most demanding conditions.
Whether Working Out or Working Hard,
Every head deserves a POLARHEAD™
Sweat Absorption

Made from high-quality terrycloth - our performance towels easily absorb sweat, keeping it out of your face, eyes and hands.

Sun Protection

Keep your neck and face shaded from direct sunlight. 

Cooling Towel

For immediate heat stress relief you can wet the ActivShield, squeeze out any excess water and apply to your head for instant cooling.

Unmatched Usability

Versatility, Function and Performamce combine to offer usability you wont find anywhere else.
Polarheads For Every Head™